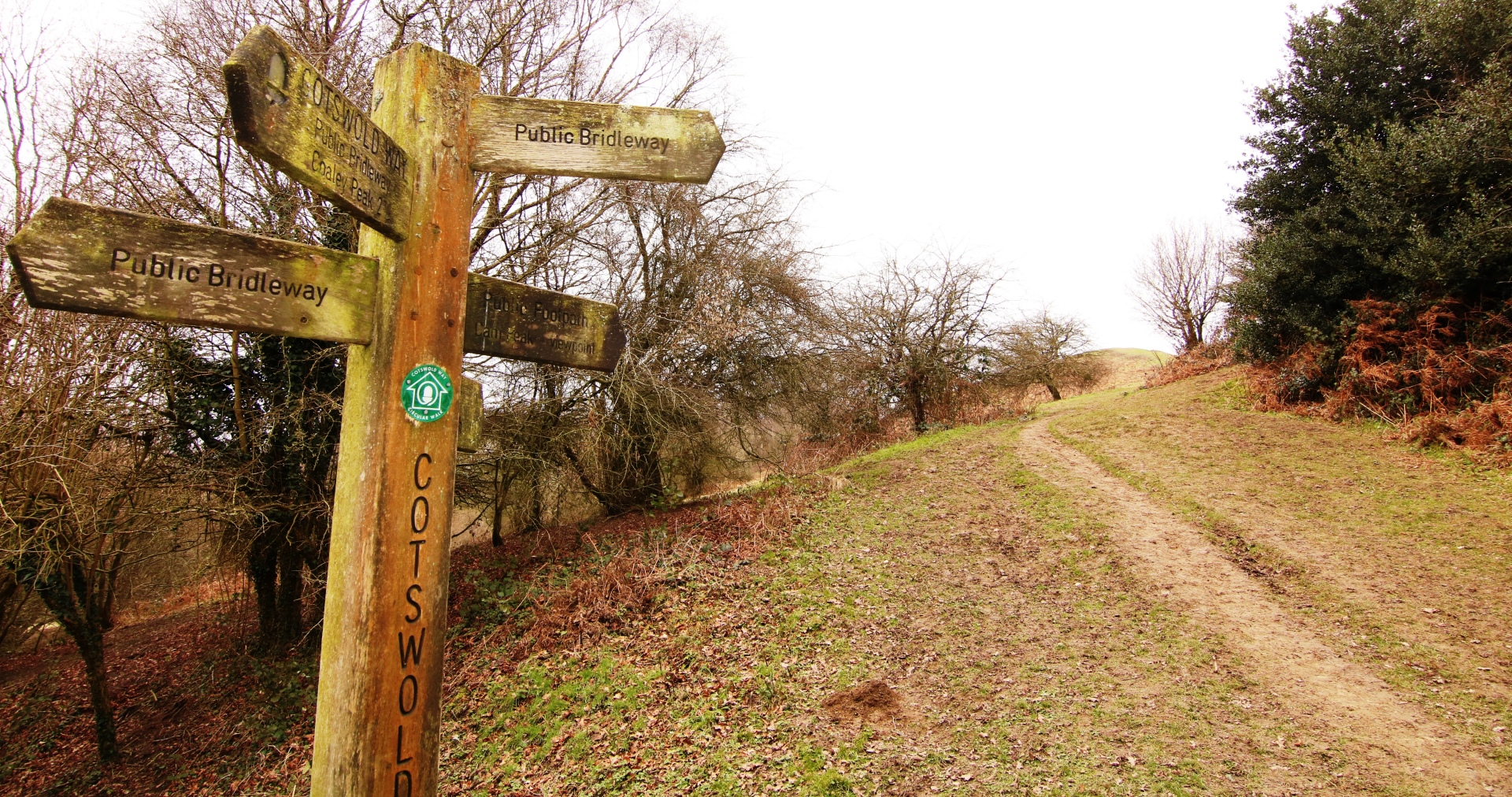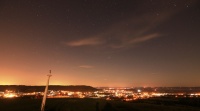 Overlooking the historic market town of Dursley with views of the Severn estuary in the distance.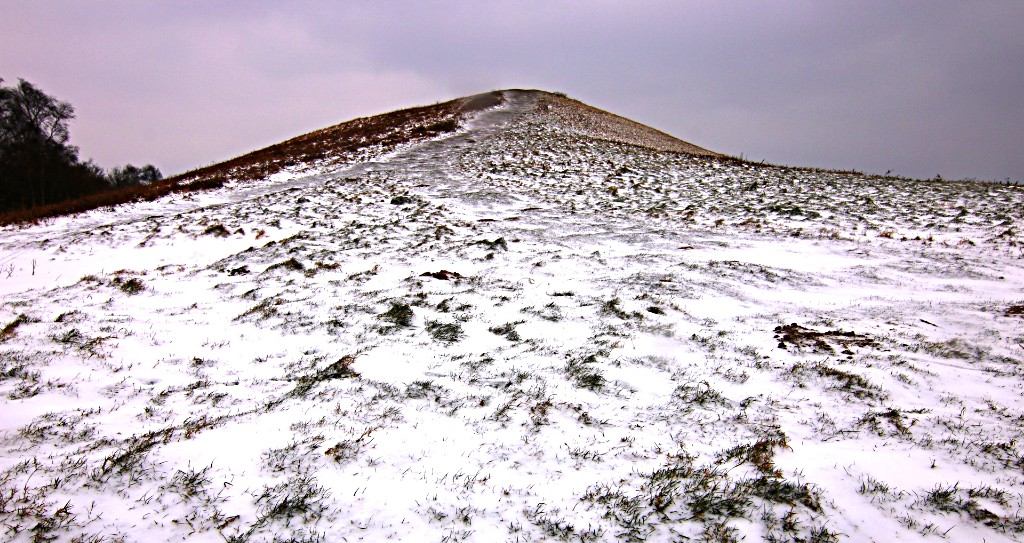 Great fun sledging down this slope in the winter. Lots of fun to be had by the whole family
You can start the walk from the centre of Dursley and follow the Cotswold Way across the down. It climbs from the town to Cam Peak, reaching a height of over 700ft. From here there are really lovely views of the River Severn, Forest of Dean, May Hill and the Welsh mountains beyond.
The route takes you over Cam Long Down and if you continue a little further east you will reach Uley Bury. Cam Long Down is an impressive flat-topped hill of an Iron Age hill fort dating from around 300 BC.
If you would prefer a shorter walk then you can start from the car park at the bottom of Cam peak.
It's easy to extend your walk by continuing along the Cotswold Way. If you follow it northeast you can pay a visit to Coaley Peak for more great views.

Cam Peak Dursley Postcode: GL11 5HD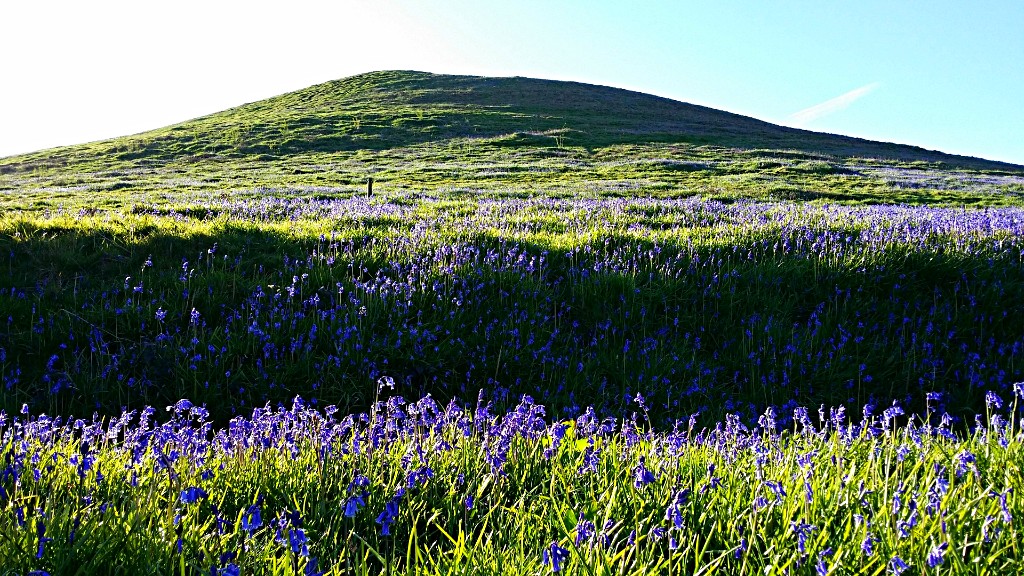 Bluebells primarily grow in woodland areas but in spring Cam Peak becomes enveloped in a beautiful carpet of bluebells and whitebells which creates a magical atmosphere.